By: Meggan Hill, Culinary Hill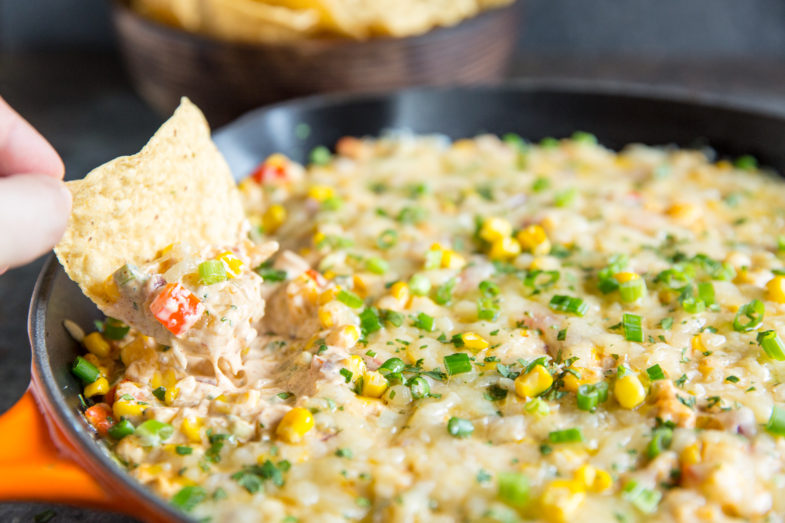 I never met a hot, cheesy dip I didn't love, but I have a special place in my heart for this Hot Corn Dip. And it's definitely the cheese.
Any dip can taste great when it's loaded with mayonnaise and sour cream, but to make a dip taste special, you need a wow factor. The star of this show is: Roth GranQueso.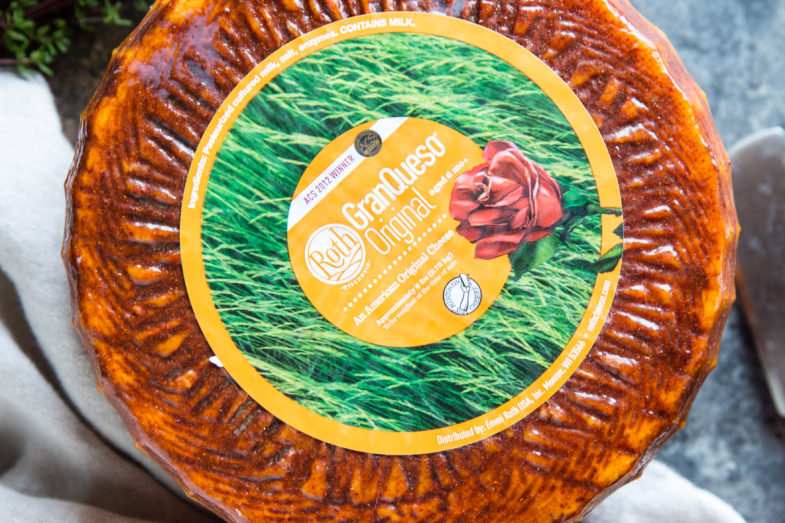 Inspired by the cheeses of Spain but made by the masters in the heart of Wisconsin, your hot cheesy dips will never be the same. GranQueso transports you to a world of brown butter and cinnamon undertones which naturally draw out the sweetness of the corn. It's a positively heavenly indulgence!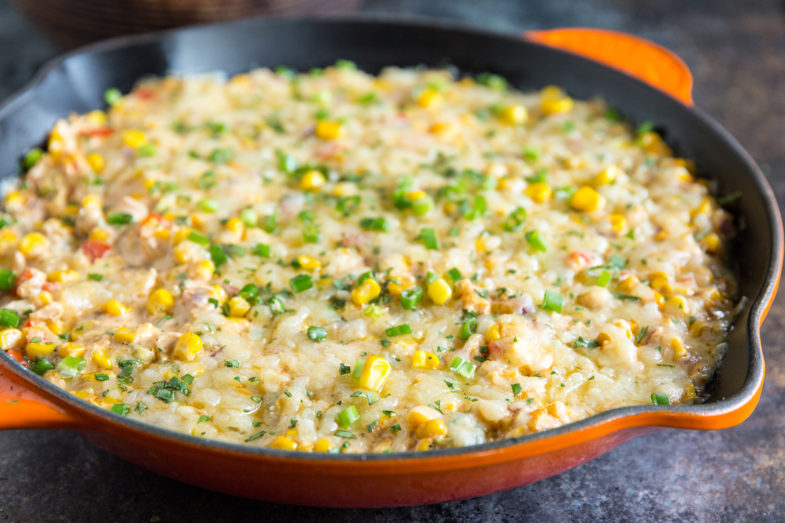 You can easily make this dip ahead of time for your next event. Follow the recipe through Step 5, spreading the dip in the prepared baking dish. Then, cover and refrigerate overnight or until serving time. Add 5 to 10 minutes to the baking time when you bake it straight from the refrigerator.
This recipe is inspired by a Mexican Corn Dip from a group of quilters in Marquette County, Wisconsin (The "Calico Capers").