How did we make the world's best cheese?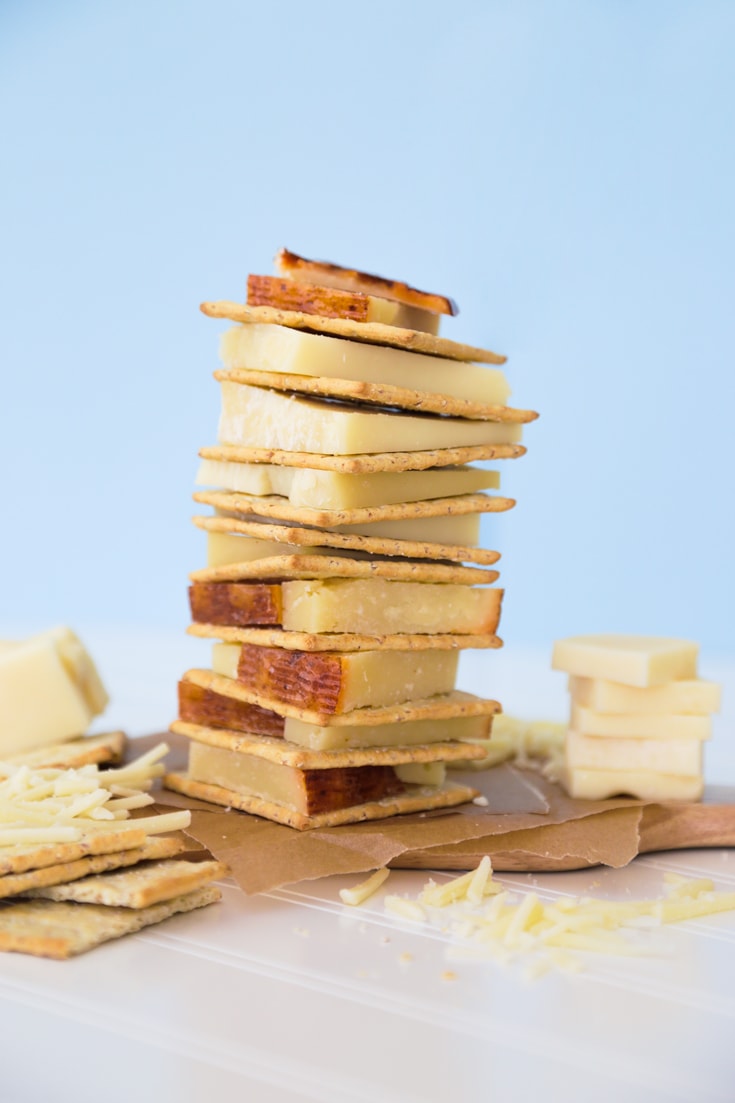 No matter how you slice it (or grate it), Roth Cheese is a winner!
We had a great time at the American Cheese Society awards last week: Our Roasted Garlic Raclette took home a first place ribbon, and we also won awards for our GranQueso, GranQueso Reserve, Grand Cru Surchoix, Smoked Fontina, and Pavino.
We'd like to thank the Academy and Roth Cheese for this incredible honor.