Grilled Cheese Four Ways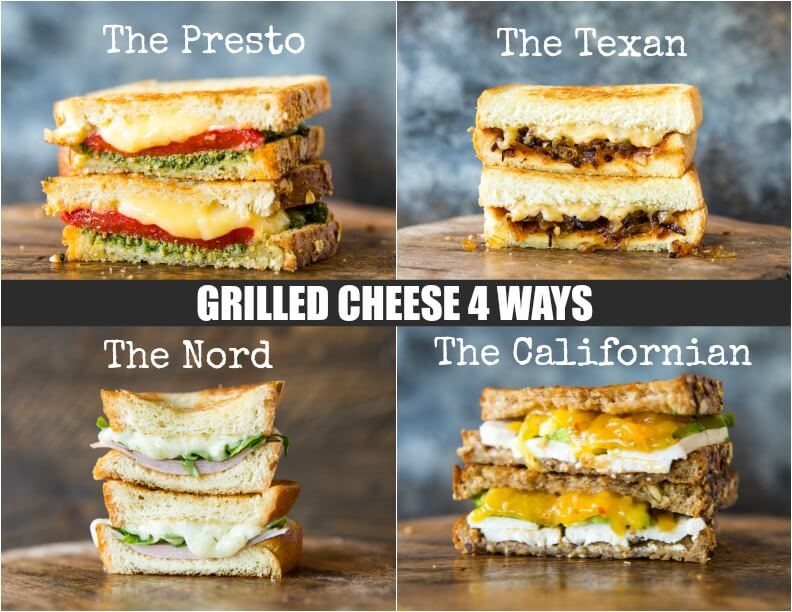 When you need a quick and tasty dinner idea, especially in the summer, grilled cheese is the answer. But not just any grilled cheese! Try one of these upgraded flavor combinations featuring Roth specialty cheeses and other fresh, fun toppings.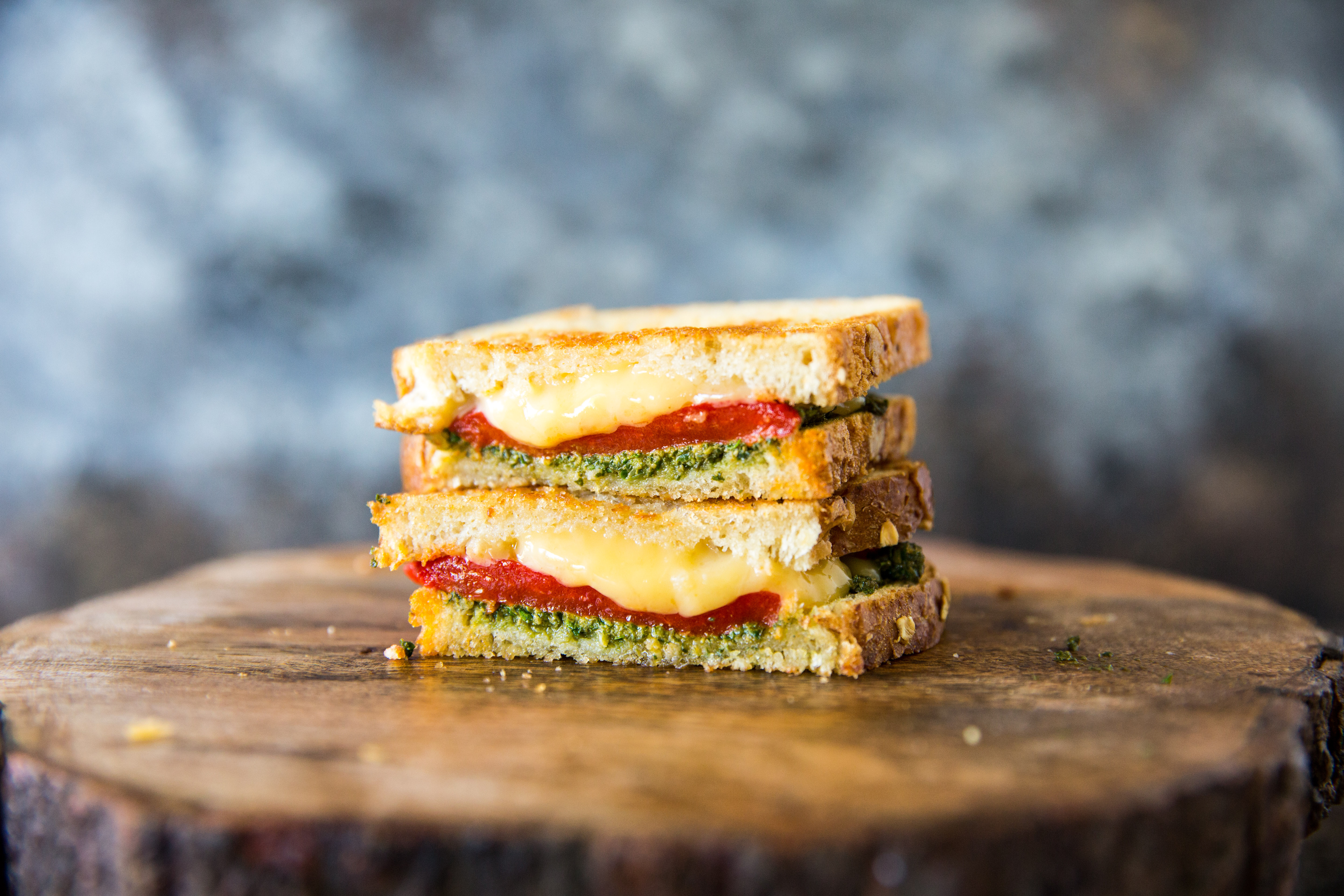 The Presto Roth Van Gogh Original Gouda is the star here! Layer the gouda with pesto and roasted red peppers on soft oat bread, then grill to golden brown perfection.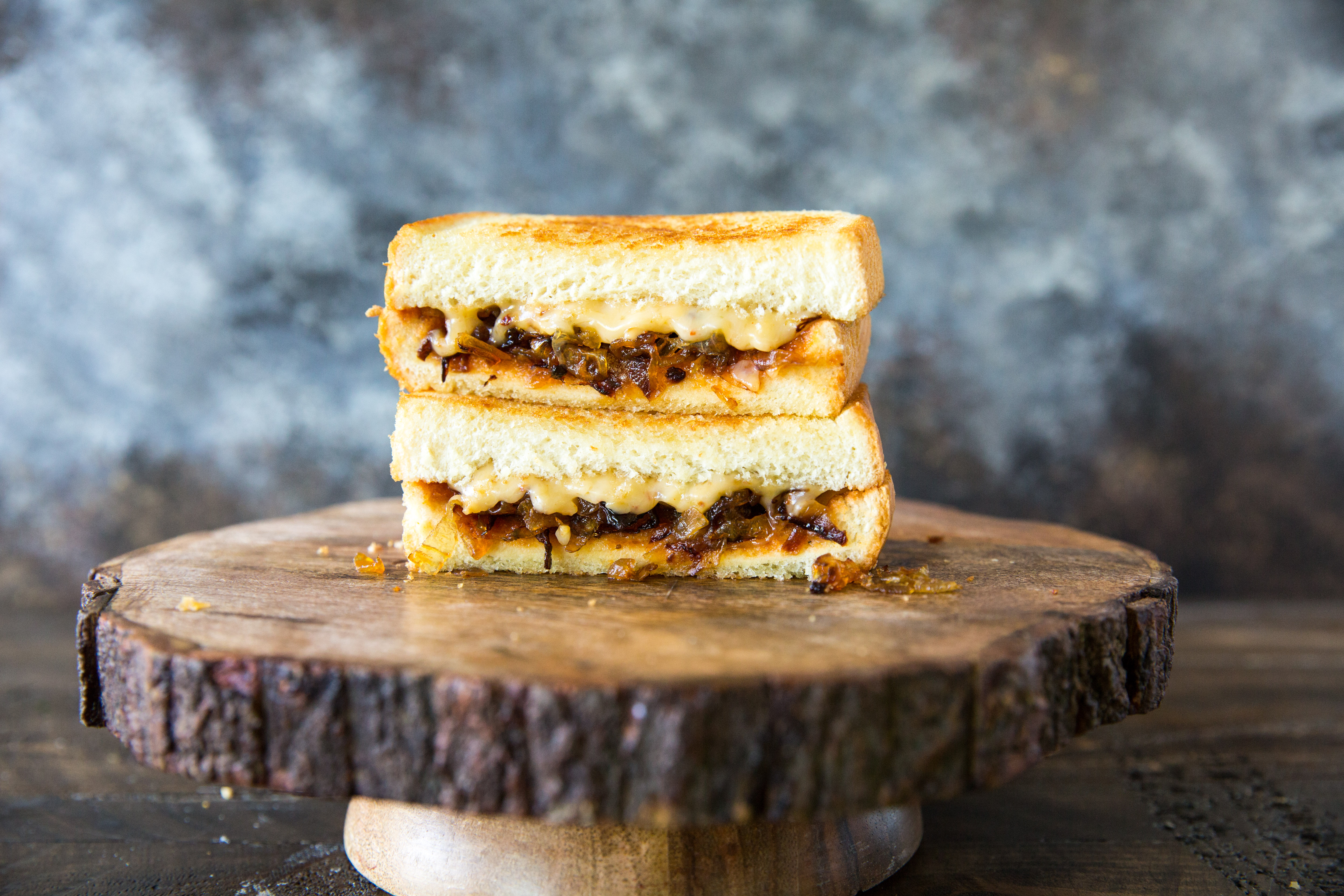 The Texan Roth 3 Chili Pepper Gouda (with chipotle, habanero, and jalapeno peppers) give this grilled cheese a Southwest flavor. Pair with your favorite barbecue sauce and lots of caramelized onions for a tasty Texan grilled cheese!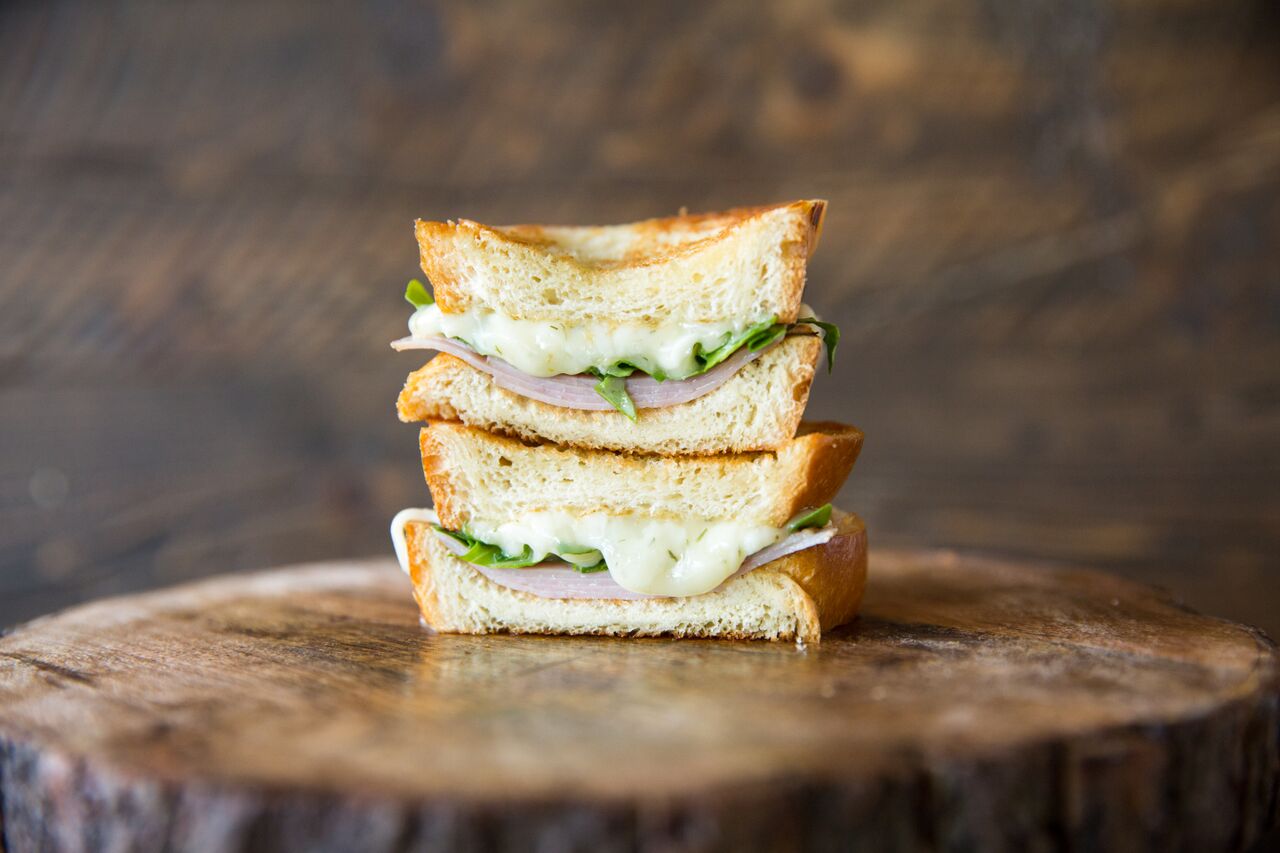 The Nord Roth Havarti Dill on challah with ham and fresh arugula – what could be better than that? So many terrific flavors on one buttery sandwich!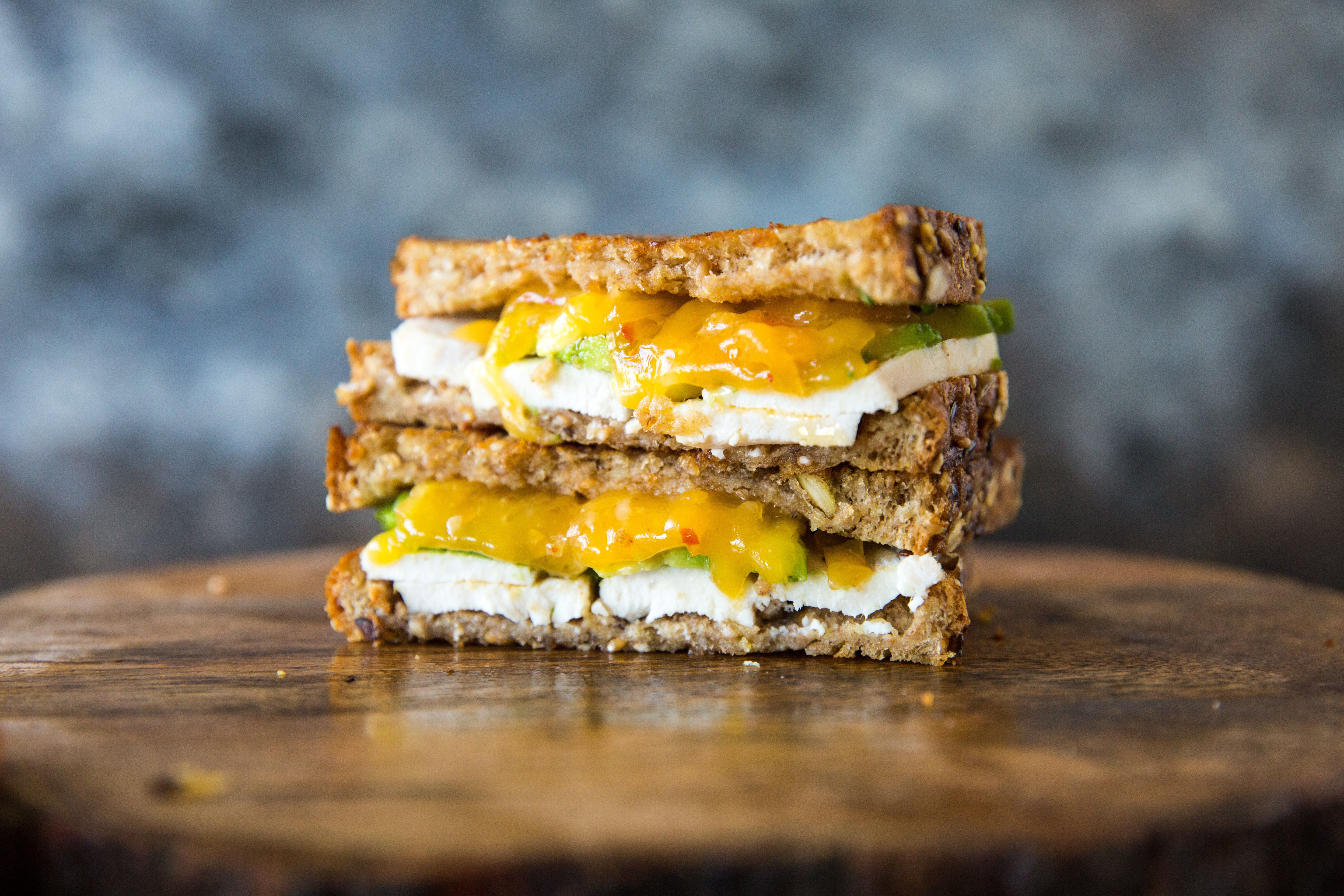 The Californian Bite into sweet and spicy, hot and melty Roth Siracha Gouda. Layer this grilled cheese with chicken and avocado for a taste of the West Coast.